Majid Jowhari
Your Liberal Candidate For
Richmond Hill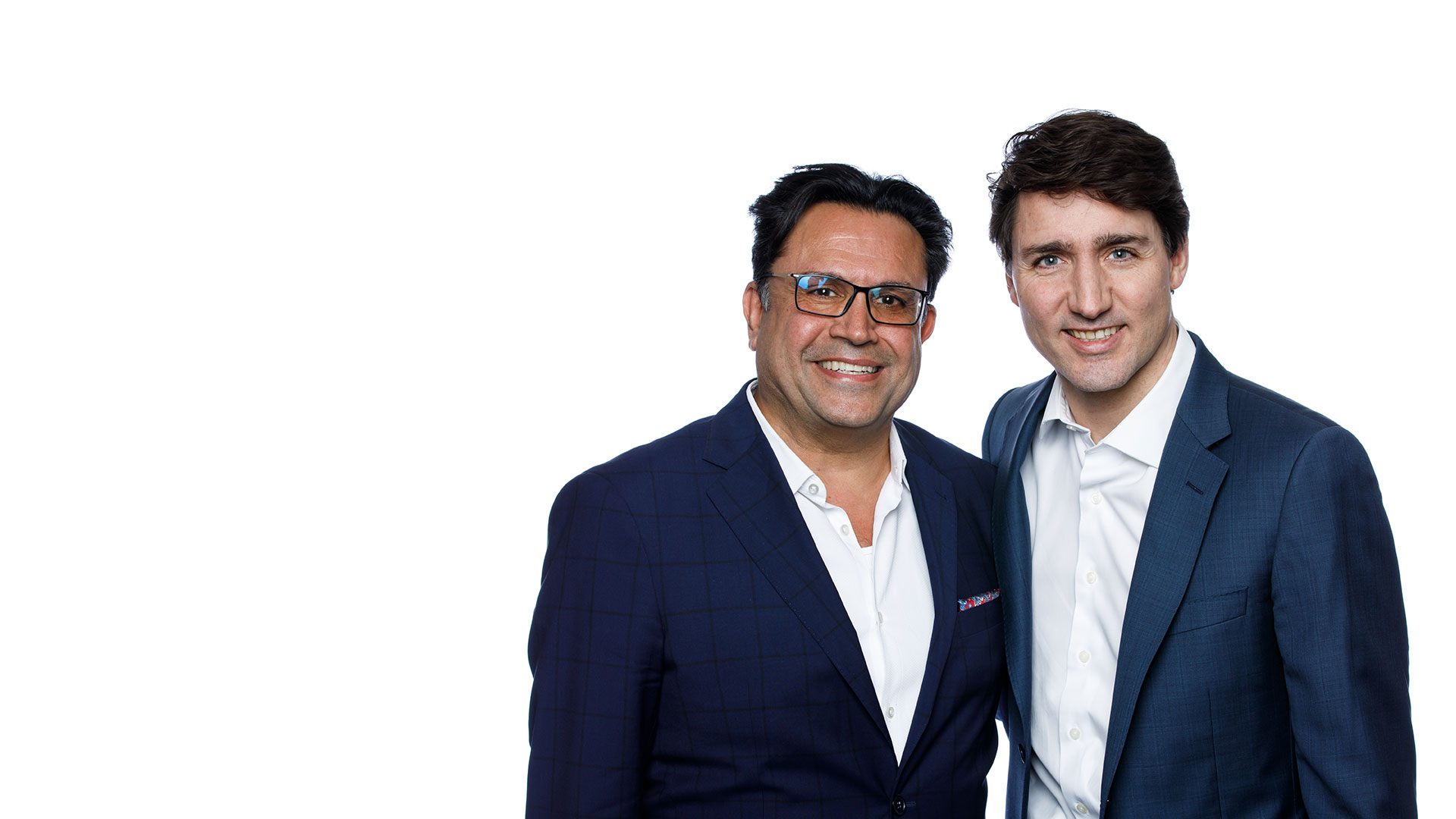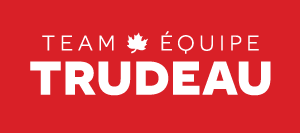 Commit to Vote
Add your name now to show your support for Majid Jowhari in Richmond Hill.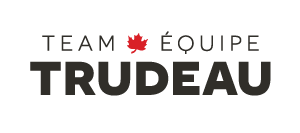 A champion for a better future in

Richmond Hill
As a proud resident of Richmond Hill for over 20 years, Majid Jowhari has passionately represented the constituency and brought years of expertise to cultivate a strong and vibrant community.
Throughout his parliamentary career, Majid has fought for the issues that matter most to Richmond Hill: he has enhanced inclusivity and championed Affordability, support for Small Businesses, Seniors, the Environment, and Mental Health.
As someone who has lived in our riding for a great portion of his life, Majid understands exactly what it means to want better for the community and wanting to build back better has been at the forefront of his vision.
As Member of Parliament, Majid tabled the Private Member's Motion, Motion-36, which called to designate August 1st as Emancipation Day in Canada to honour the important contributions of the Canadians of African and Caribbean descent. Following the unanimous passion of this motion, Majid was delighted to participate in the first official recognition of this important day on August 1st, 2021.
Majid notably founded the all-party Mental Health Caucus in 2017, advocating for mental health initiatives on Parliament Hill. As the Chair of the Caucus, he worked with Parliamentarians from all parties to bring mental health to the forefront of the discussion.
The Canadian Alliance on Mental Illness and Mental Health (CAMIMH) named Majid as a Parliamentary Mental Health Champion of 2018. He was given this award for his first Private Member's Bill. This Bill introduced legislation to amend the Criminal Code to mandate that pre-sentence reports include relevant information relating to the offender's mental health.
Prior to entering politics, Majid specialized in large business transitions and transformation enabled by technology. This experience has helped bridge to his role as the federal representative for the past two terms, as he has assisted various local businesses and organizations flourish while further facilitating community and business forums.
Majid feels privileged to be able to run once again as the Liberal Candidate for Richmond Hill and to be granted the opportunity to continue representing the community that he loves.
Twitter
May 26, 2022 00:48:00

RT @CanadianPM: On #AfricaDay, we recognize the African continent's rich mosaic of nations, peoples, and cultures, and their contributions…

May 24, 2022 22:23:53

RT @AnitaAnandMP: Today, at the Ukrainian Cultural Centre in Victoria, I announced the next package of Canadian military aid to Ukraine. Ca…
Donate to Majid's Campaign