Majid Jowhari
Your Liberal Candidate For
Richmond Hill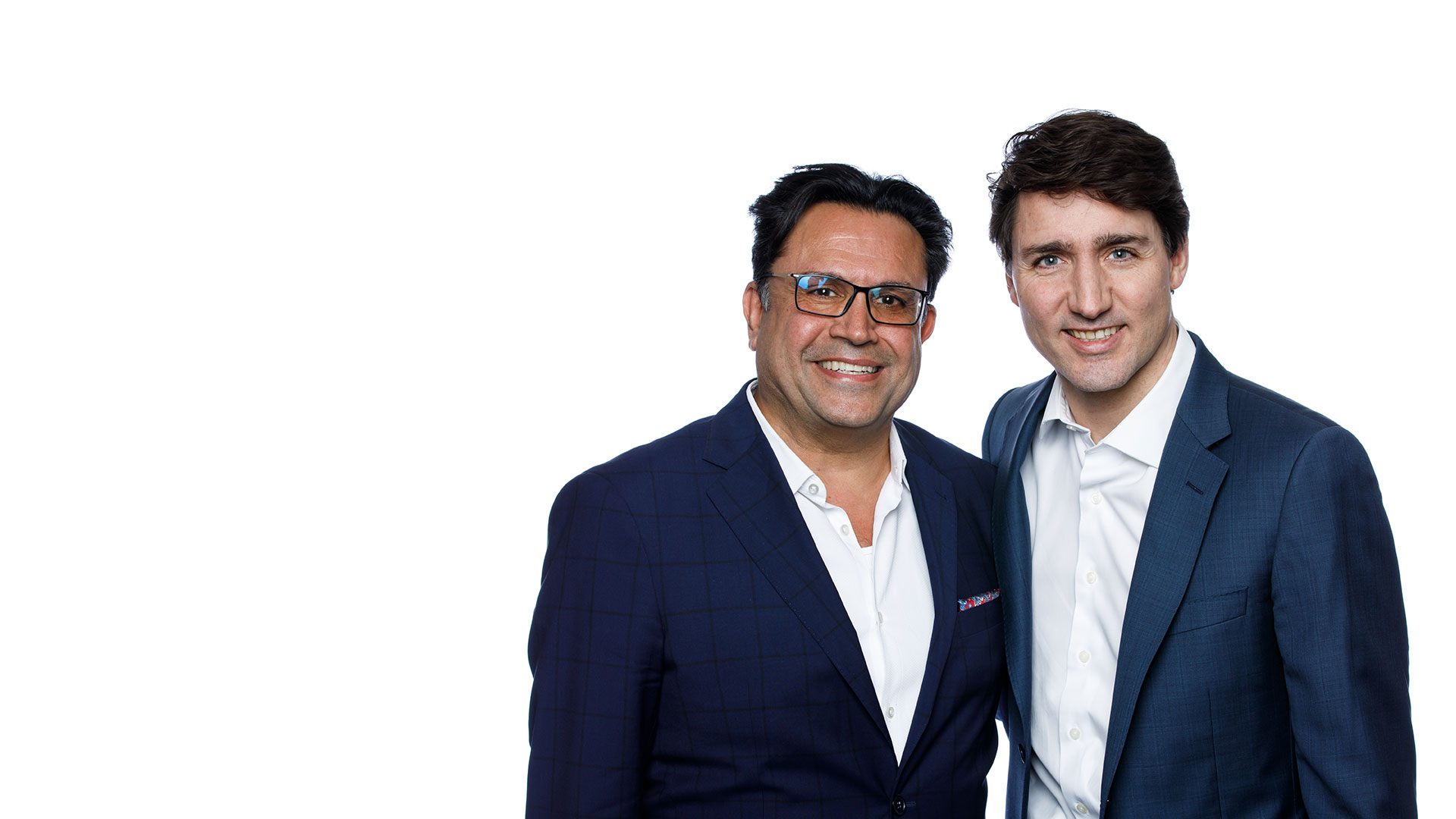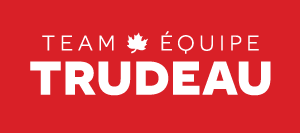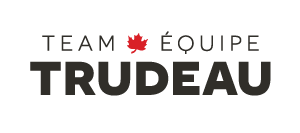 Majid Jowhari, working hard for you in

Richmond Hill
Majid Jowhari has been a proud resident of Richmond Hill for 20 years and has raised his family here. After graduating with a Bachelor's Degree in Industrial Engineering from Ryerson University and a Master's degree in Business Administration from the Schulich School of Business. Majid worked for Deloitte Canada as a Senior Manager and subsequently opened his own management consulting firm.
Elected as a Member of Parliament in 2015, he is passionate about the positive role that the federal government can play in improving the quality of life for all residents and in delivering programs that help build a solid future for all.
During his first four years in office, Majid founded the all-party Mental Health Caucus, and was recognized as the 2018 Parliamentary Mental Health Champion. Majid also serves as Vice-Chair of the Canada-China Legislative Assembly. Additionally, he serves on two additional parliamentary committees, including the Science and Technology Parliamentary Committee.
Majid has worked very hard to serve the residents of Richmond Hill as the MP for the past four years. He has been tireless in ensuring that he reaches out to meet with residents and listen to them. He has ensured that the many federal government programs and services are made accessible to the residents and small businesses in Richmond Hill and he has worked in a cooperative role with Municipal and Provincial governments to ensure the Federal government is bringing positive results to jointly funded programs. Majid is proud of the work done over the past four years in Richmond Hill and is committed to ensuring that the hard work continues.
Donate to Majid's Campaign